Live the Life You Deserve and Live it Fully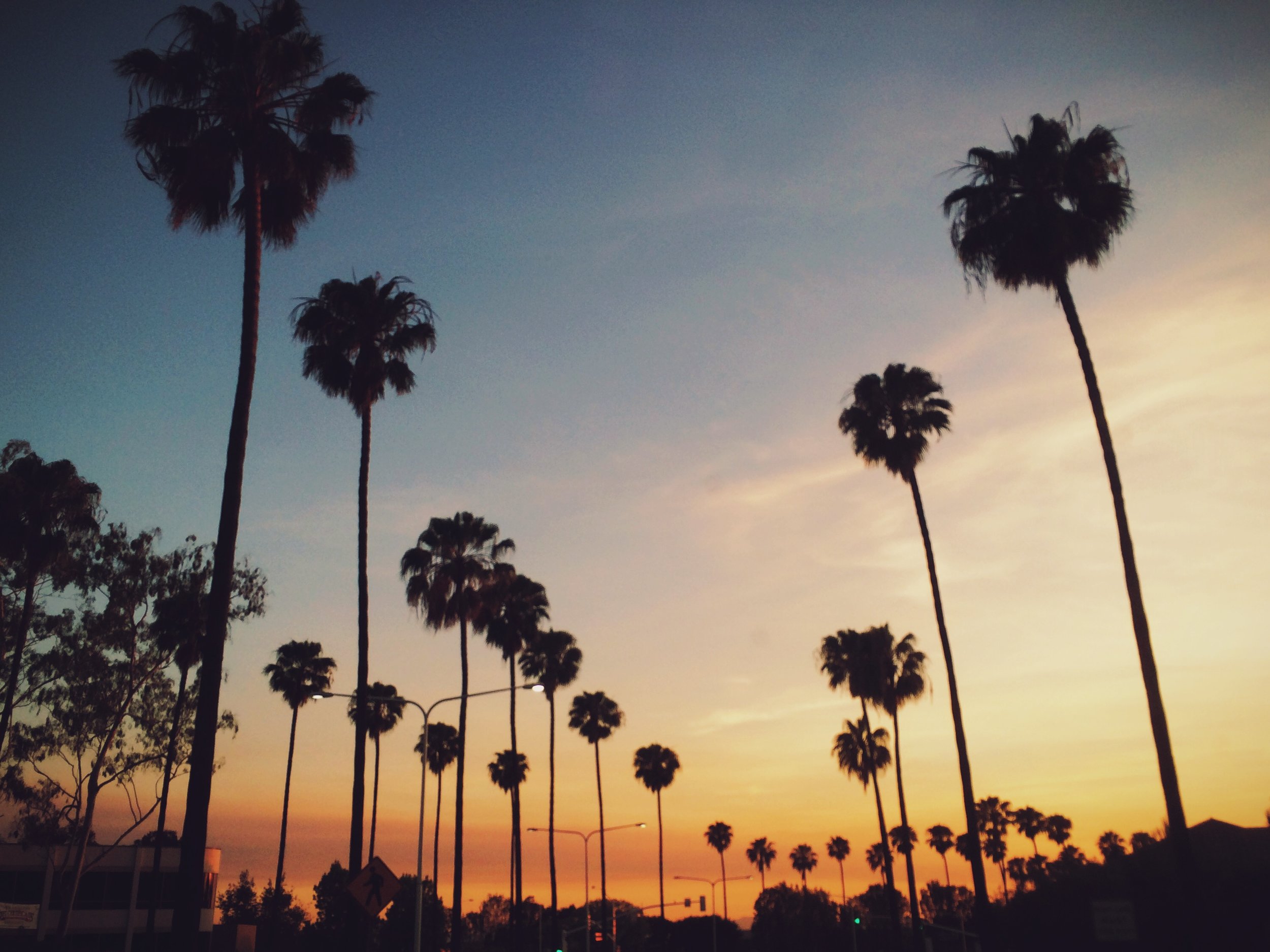 Health Coaching
One-on-one or Corporate Workshops
We can work together to come up with an appropriate plan for you or for your employees.
Cooking 101
Learn to Prepare Nourishing Meals
Work with me to find healthy meals that energize and excite you. Learn how to grocery shop, stock your pantry for success, and cook meals for you and your family.
Bakery
Sweets for Sale
No foods should be off limits! Pick and choose your favorite snacks customized to meet your health requirements.